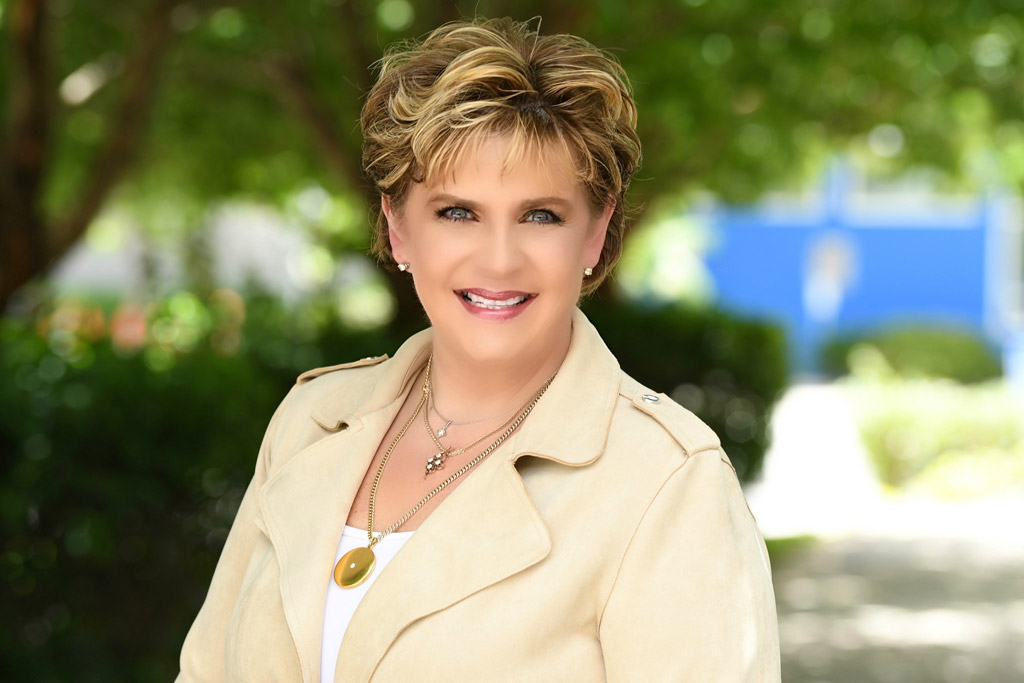 Larisa B. Miller
President & CEO
Recently named:
Top 100 People in Finance
Top 10 Most Influential Friends of Africa

by For Business in Africa Magazine

100 Global Women of Excellence
10 Most Influential Business Leaders of 2021
2020 Personality of the Year

by Powerhouse Global Magazine
Having grown up on a farm in Lebanon County, Pennsylvania, Larisa Miller started her career in the Commonwealth of Pennsylvania's Department of Agriculture, working for the Animal Health and Diagnostic Commission, and later, for the Secretary and Deputy Secretary of Agriculture. She went on to work for Pennsylvania Governor, Tom Ridge, in the office of public policy.
Having spent many years working around the world, particularly in the Middle East and Africa, and drawing on the innovations, ideas and solutions concepted by enterprises across the globe, Larisa is always looking for ways to accelerate opportunities for the agriculture industry in Pennsylvania. Committed to helping family farms remain productive and viable, allowing farms to continue multi-generational operations, Larisa helped to develop an innovative model for livestock agriculture which serves as the basis for Keystone Farm Future (KFF). The KFF model allows clients to realize security and surety of meat supply with clear line of sight across the supply chain. Further, this model helps farmers to have a viable option which can assist in keeping their farms in operation with less risk and no capital investment.
Larisa also serves as CEO of Phoenix Global, a global consulting firm, consulting for governments and companies in areas such as transportation, infrastructure, energy, sustainability and agriculture (www.phoenixglobal.co).
Larisa is an award-winning international keynote speaker, addressing audiences around the world on subjects such as entrepreneurship and the start-up mindset, business development and transformation, multi-sector investment, the importance of the Sustainable Development Goals (SDGs), and other topics critical to creating a vibrant, resilient and sustainable governance and business future.